We are Mosaic Church, a young, international church located in the city center of Brussels.
We love God, people and the city we live in.
We want to share the good news of Jesus in this city
and grow closer in our relationship to Him.
And, there is a place for you!
We believe Jesus loves you,
whoever you are, wherever you come from,
or whatever your story is.

So, welcome!
At Mosaic Church we love the city and we believe that God has a plan for it.
Mosaic Church is all about loving God, loving people
and showing how the message of Jesus is relevant to everyone.
We are a new church, started meeting in 2017 and now meet every Sunday
at ViaVia cafe in Sainte Catherine from 11:00 to 12:30.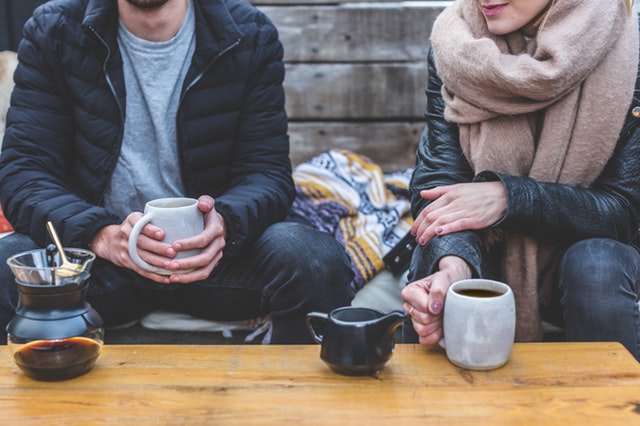 ONE FAMILY
New Ground
Leadership
Giving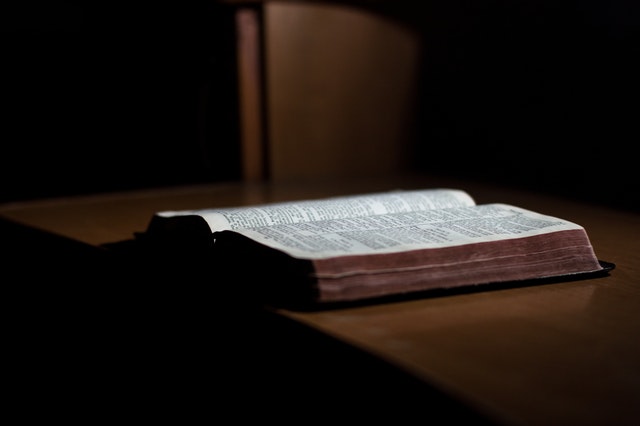 ONE FAITH
Vision
Values
Believes
ONE MISSION
Outreach
Prayer on the street
Get equipped
We are are part of a family of churches called New Ground, which is spread across the nations of Europe.
New Ground is part of Newfrontiers, which is a group of over 1500 churches in more than 80 nations.