Our desire is that the Sunday meetings are a place for people to meet with God and feel equipped to go and share the gospel with others.
We worship, pray, learn from the bible and have lunch together. We want our Sundays meetings to be a place where people are welcomed and feel like they are coming home.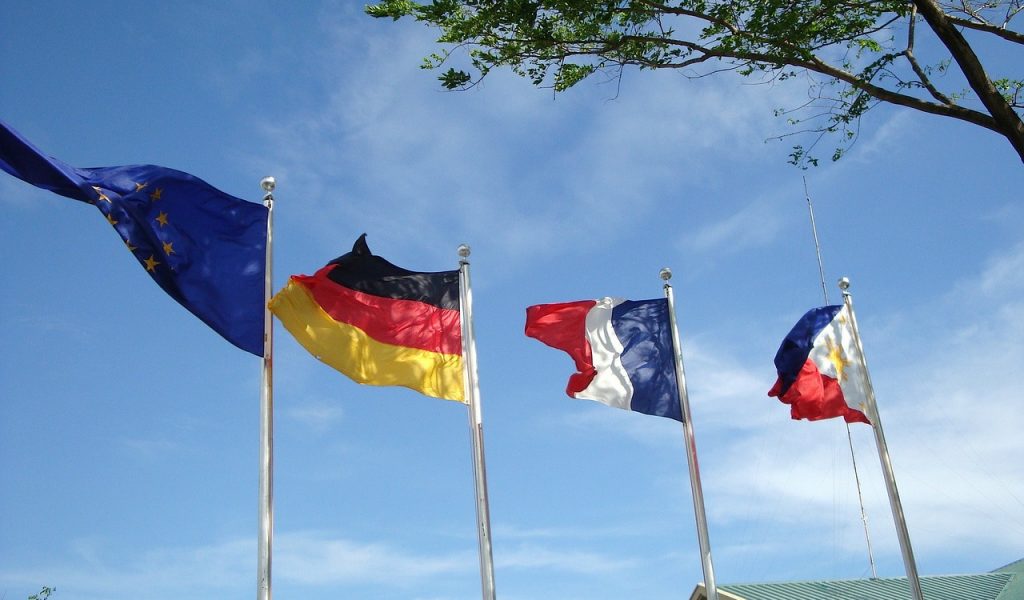 Languages
The Sunday meetings will be held primarily in English. But we always want to make room for other languages. One of the ways doing this is by singing songs in Flemish or French and we would always have the lyrics of the songs and Scripture in three languages projected, English, French and Flemish (or Dutch). 
We love the diversity of languages in the city of Brussels. And we also like to make space for people to worship God in their mother tongue. So therefor, whatever country you're from, or whatever language you speak, you are welcome!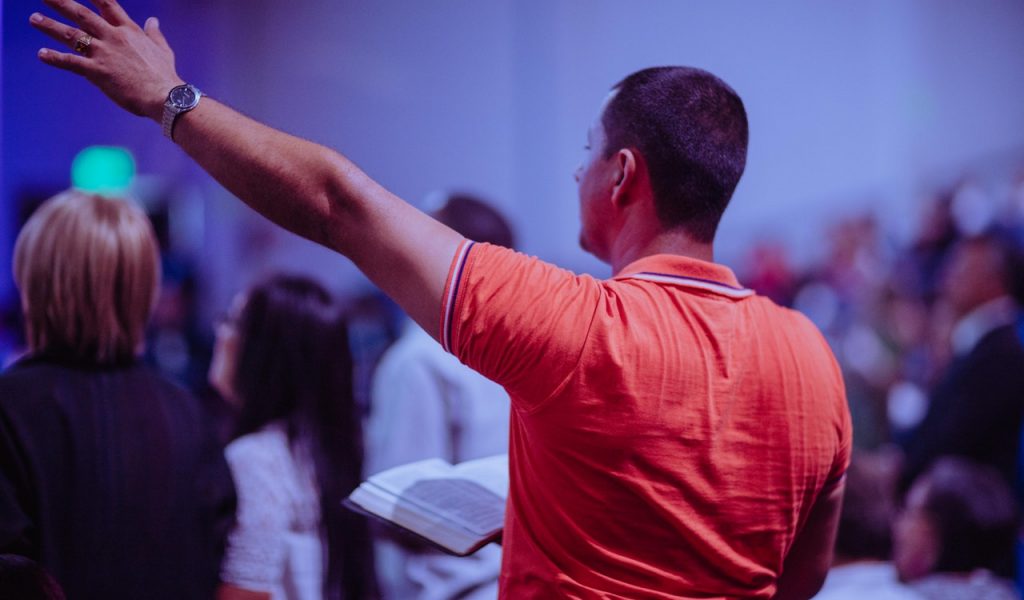 Worship
Our first and highest calling as followers of Jesus is to be worshipers of God. Worship takes many forms, praise, thanksgiving, singing; but the heart of worship is a life fully surrendered to God.
Worship is about every part of our life, it is about seeking to glorify God in everything we do, say and think. Our desire is that everything we do as a church will help equip our members to be more authentic worshipers.
However this also means that as a church we want to value our times of corporate worship, whether on a Sunday or in small groups. As we honour God with our mouths something happens in our hearts and minds, as we focus on God everything else is restored to is proper place.
God is not just active during the sermon, nor is he only active during our time of praise and singing. These are equally valuable times where God by his spirit draws close to us, touches us, heals us, convicts us and transforms us to be more like his son.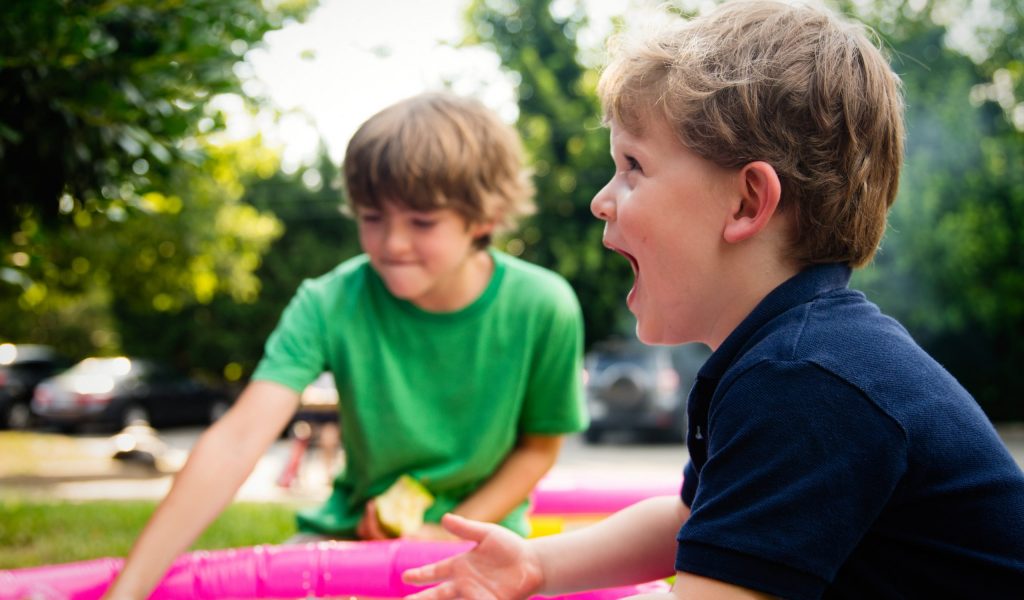 Kids work
Children are an important part of our church and we believe they are a gift from God. We want Sunday meetings to be a place for both kids and adults. Kids make church so lively! We love to see the kids feeling at home in church. 
Church is a safe place where kids can come and have fun with friends as well as learn about Jesus in an atmosphere of grace and love.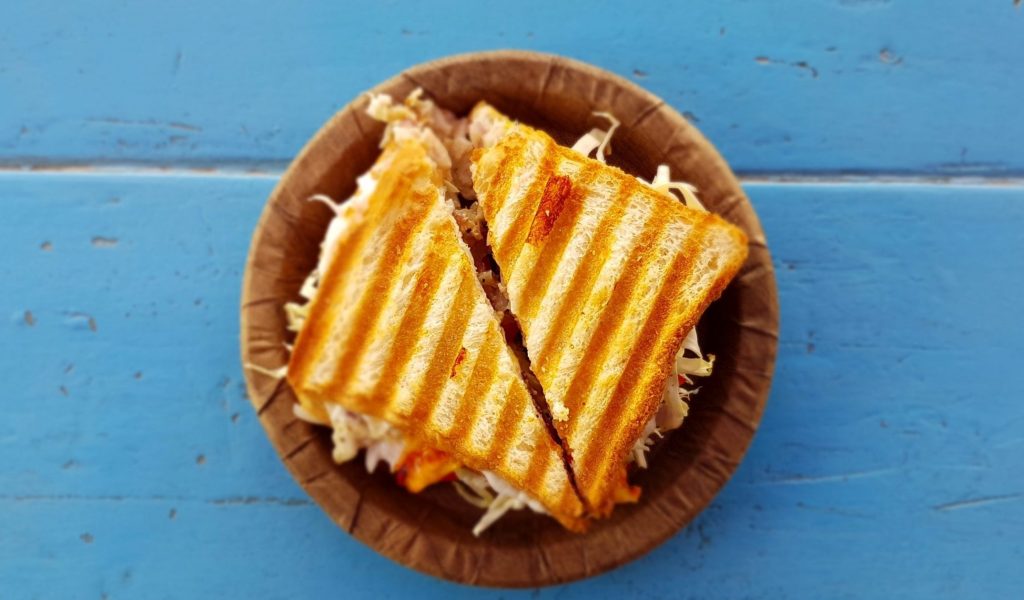 Bring and share lunch
What does a family do together? They eat together! So do we. We are a family and we love to spend time together. 
Therefor every Sunday after the service we share a meal together. We try to make sure that there is enough for our guests. Feel welcome to join our services and our lunches.
Every Sunday from 11:00 till 12:30
Werkhuizenstraat 3, 1080 Sint-Jans-Molenbeek (Rue des Ateliers 3, 1080 Molenbeek-Saint-Jean)
Please feel free to email us at info@mosaicchurch.be to get in touch in with us.