'Once I was lost, but now I am found'
We have been saved by grace, through the redeeming work of Jesus Christ. This is not just something. If we keep realising how our lives have been changed, we would love to see other lives been changed too. 
We believe that Jesus brings hope for the helpless, rest for the weary, love for the broken heart. He gives grace and forgiveness, mercy and healing. And He wants to use us, imperfect people, to be labourers for His perfect work. 
Jesus in Matthew 28 commissions us, to go and make disciples. It means He has given all that is needed to follow in His footsteps, leading people to Him.
We are in Brussels for a reason; God has called each and everyone of us to 'go and make disciples'. He calls us in the places where we are, when we meet friends, neighbours or colleagues. We believe that friendships are a very natural way to share the love of Jesus with the people around us. As a church we want to reach the city of Brussels. Through friendships but also through events and activities.
Below you can find some trainings or courses we provide to help you grow in your faith and be equipped. If you want to know more about any of these trainings or courses, please send us an email for more information.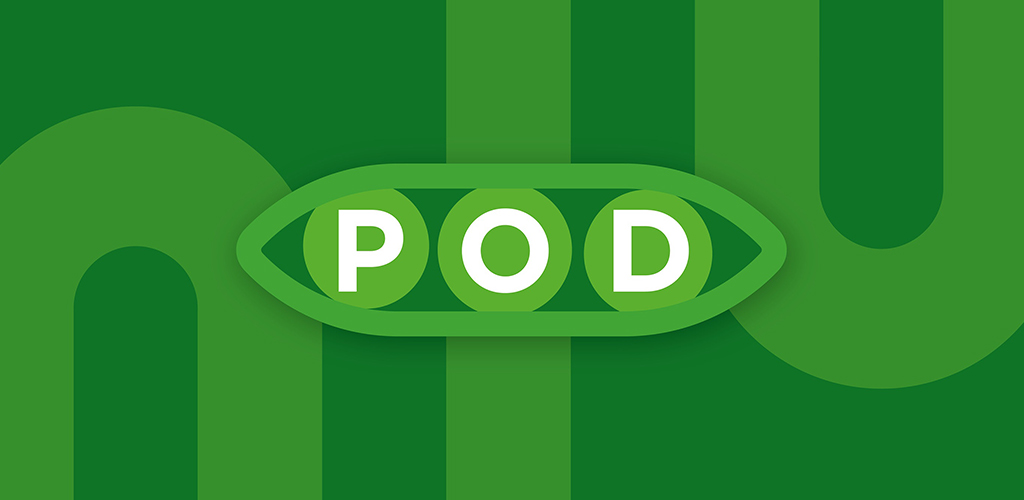 POD
It is awesome to see people getting to know Jesus. We celebrate when people get baptised. But what is next...?

We believe it is important for people to learn what it is to have Jesus Christ as Lord over their lives and what it actually means to be a disciple. This is a safe and great place to grow in being a disciple of Jesus.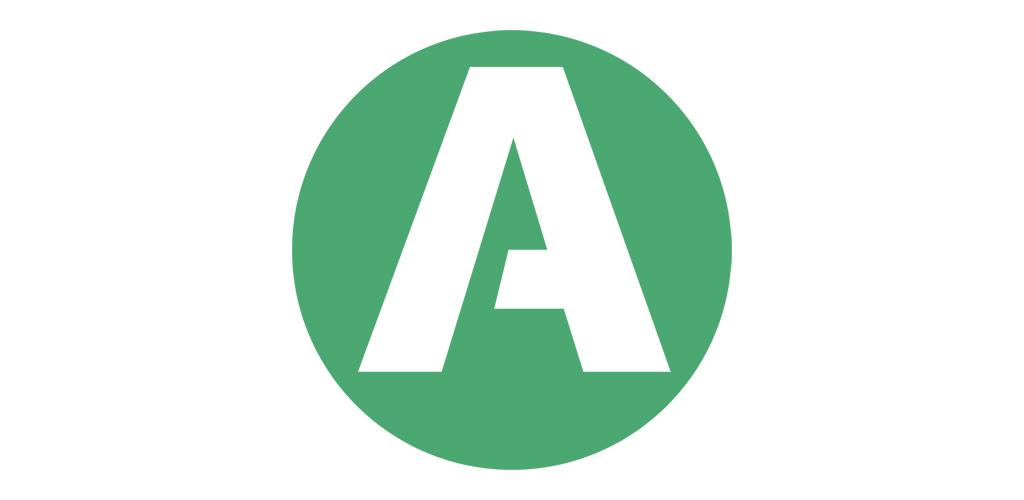 Academy
The New Ground Academy is a 2-year training community for church leaders and church shapers. Half of the training course is there to help you to know, handle, apply and experience the Bible as the Word of God.

Around a quarter of the course is given to help you to partner with the Holy Spirit on mission, both inside and outside the church. And the remaining quarter of the course is devoted to help you to grow in the general leadership skills that they need to lead, shape and grow churches.

It's a great combination of practical theology, on-the-job coaching, peer interaction and personal mentoring.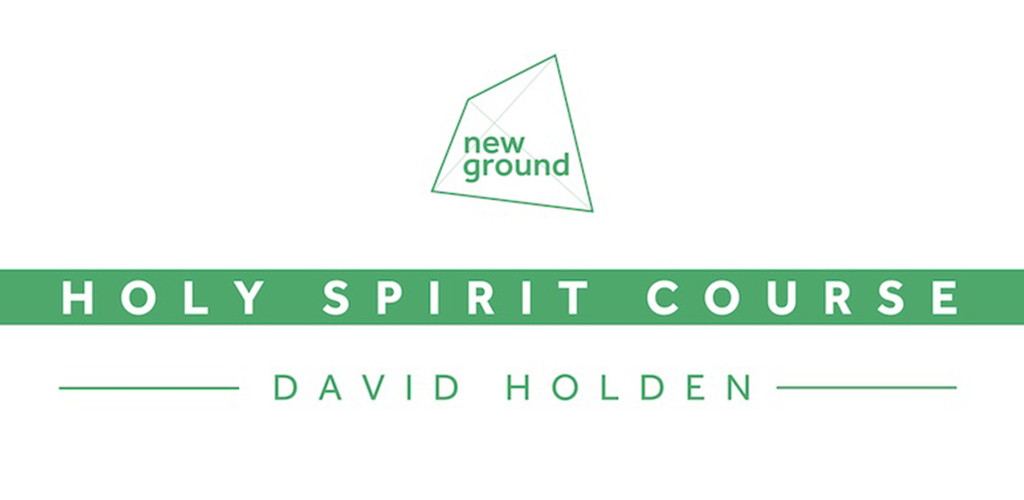 Holy Spirit course
The Holy Spirit course will help you find answer to questions like; Who is the Holy Spirit? And why has He come?

It talks about the baptism in the Holy Spirit and how we can have an ongoing dependency on the Holy Spirit. Also the gifts of the Holy Spirit will be explained; prophecy, knowledge, wisdom, distinguishing between spirits, the gift of tongues and the interpretation of it.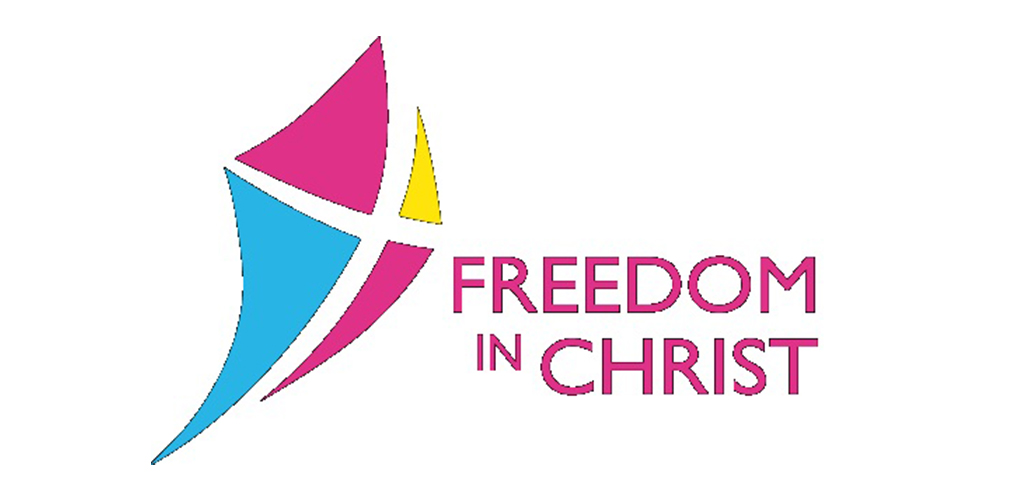 Freedom in Christ
Still many Christians struggle with their identity in Christ, with grasping the truth about Gods unconditional love or with past sin. The Freedom in Christ course is for Christians and it involves both teaching and a kind and gentle ministry process.

The key to freedom is knowing the truth, but simply telling the truth doesn't mean that that they really know it. For many the 'clearing out of rubbish' is the key to the teaching falling into place.