We see in the bible that once you accept Jesus Christ in your life, you are being adopted into Gods family. God wonderfully displays His love using the image of a Father loving His children. To be brothers and sisters means we care for one another, we eat together and we do things that families would do.
We believe that this concept of familyhood is a wonderful, a healthy way of being church.
Mosaic leaders
We see in the New Testament churches are led by a team of elders. This is a beautiful model for leadership in church. We are still a young church plant and therefore we have not yet a team of elders.
At this moment the church/team is led by Marinus van de Lagemaat, who is supported by our overseers. Our apostolic overseers are Chris Taylor, lead elder in Redeemer Church in The Hague and Henk Kersten, working for New Ground, both very gifted and great men.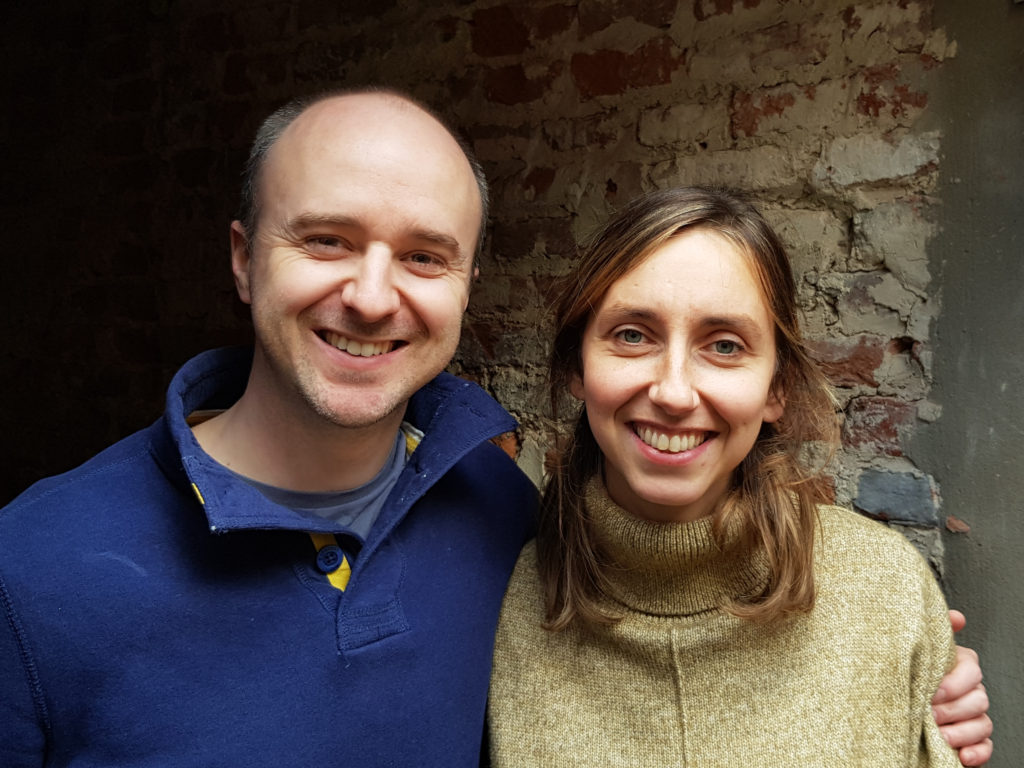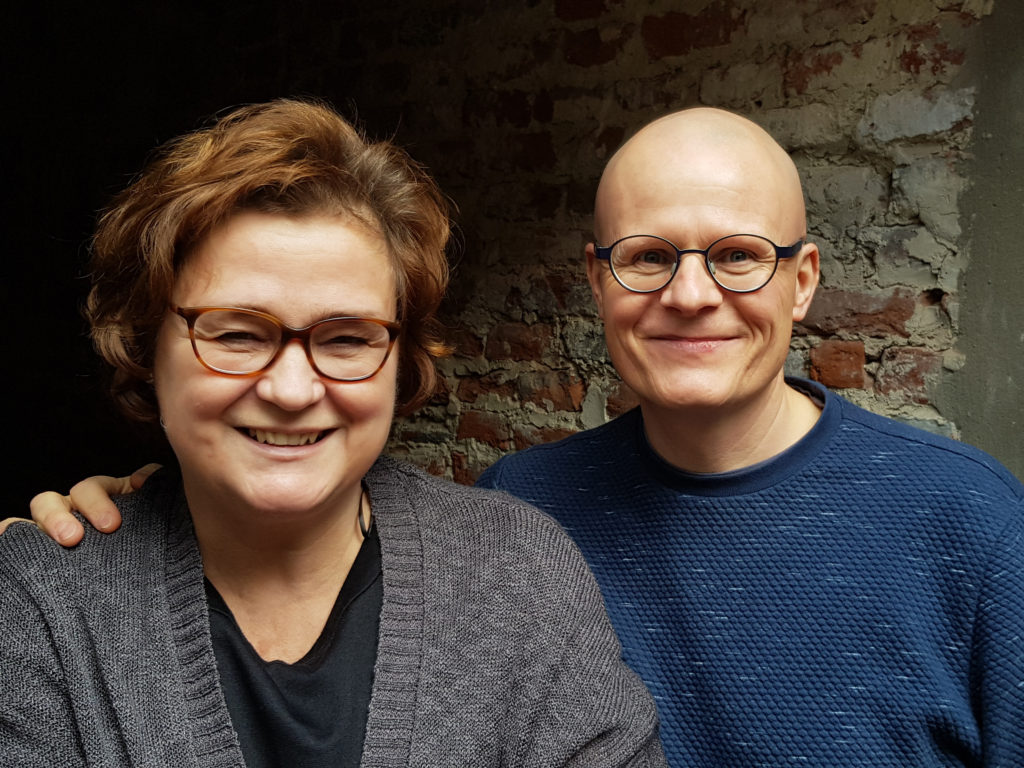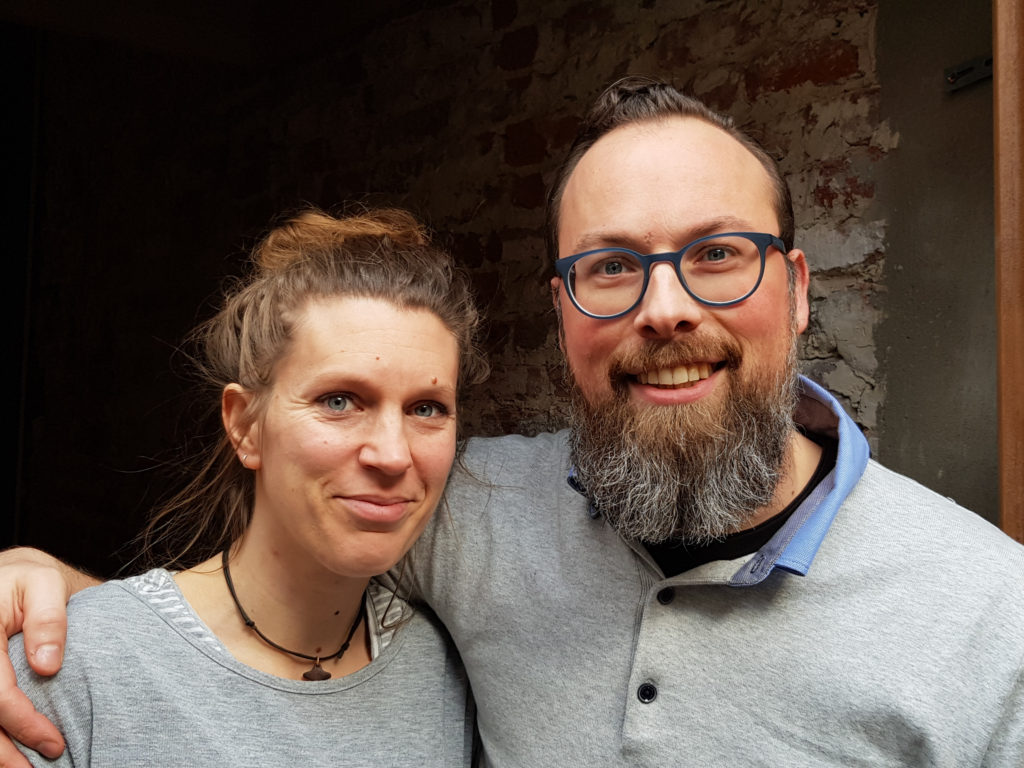 Marinus & Eveline van de Lagemaat
Apostolic oversight
Mosaic church is part of the New Ground family of churches, led by Dave Holden. New Ground is part of Newfrontiers, a group of 2,500 churches in over 70 nations in every continent.
We believe that we can achieve more together with churches that share the same heart and vision than we can on our own. We love to be part of this wider church family. We acknowledge the importance of apostolic ministry that helps to build churches on strong biblical foundations. We, as Mosaic church, receive apostolic input and direction from leaders we recognise with this gift from within New Ground.
We love to see connections and friendships being made with people from other churches and other nations. It makes us more aware of the beauty of the church, as God has intended it to be, one body, united in Jesus Christ.
Find out more? Click here.