Keep up to date with Mosaic Church's key events.
We love to spend time with our family. That's why we get together besides the Sunday meetings. We come together in smaller groups to foster a sense of family. Life-groups are community groups where friendships grow, truth is shared, and encouragement is given.
Jesus said: follow me. Life-groups are a great place where we can learn to follow Him in our daily lives and learn to follow Him together with friends.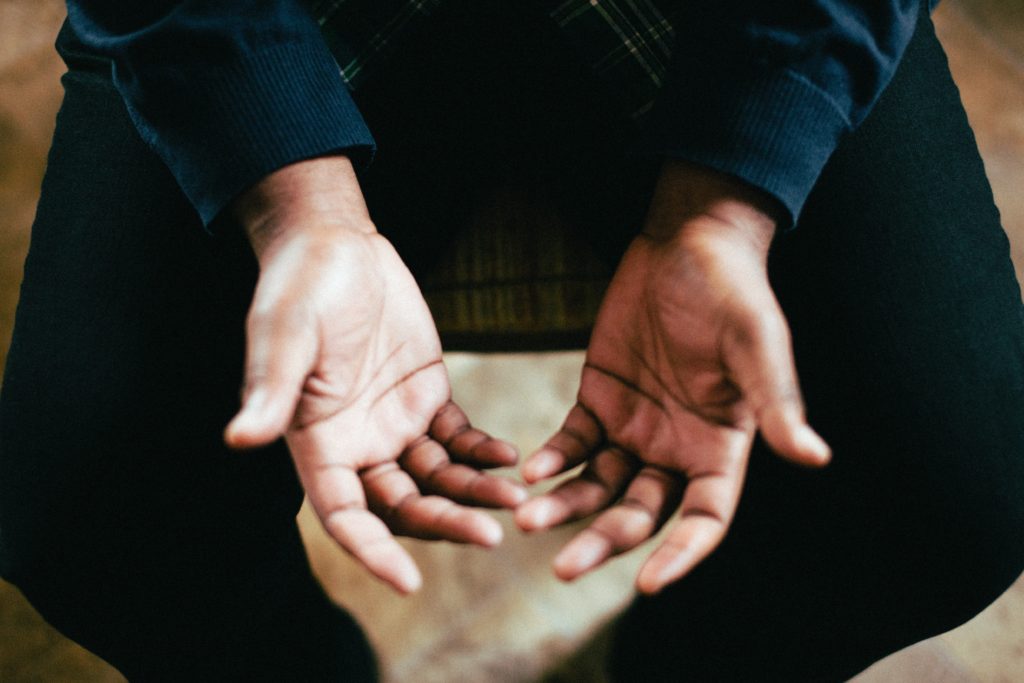 Worship & prayer
Every first Monday of the month.
We love to worship Jesus and we believe in the power of prayer. We want to see God's Kingdom to come and be more visible in the beautiful city of Brussels.

Every first Monday of the month we host a Worship & Prayer night. We warmly invite you to join us in prayer!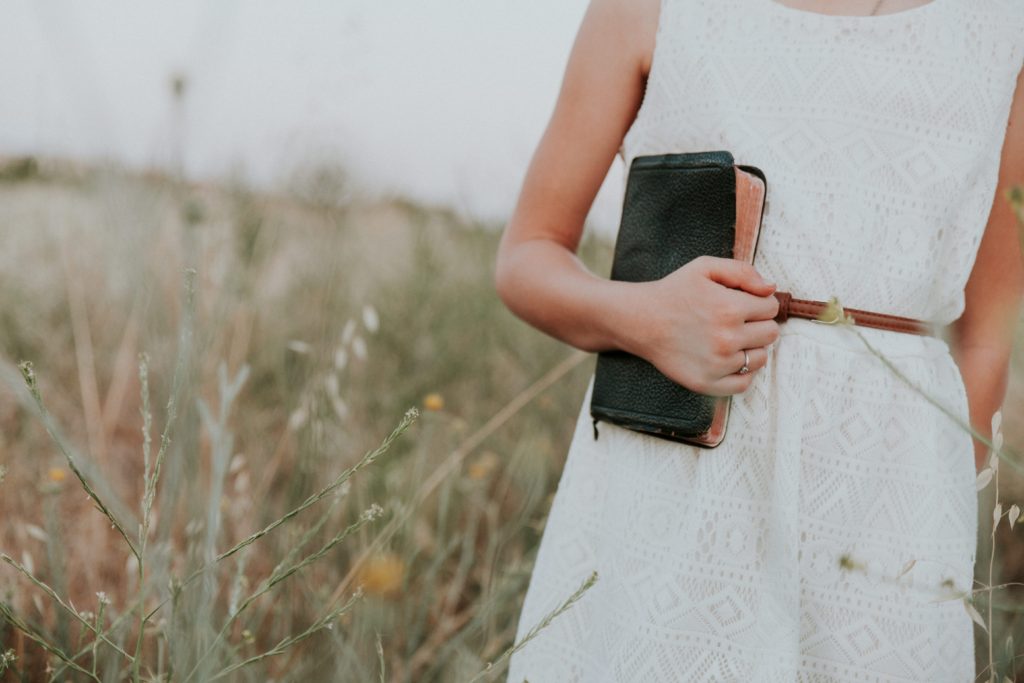 Women's bible study
Every Thursday morning.
We believe that the Bible is the Word of God. And the Word of God is alive! It reveals to us, in a deeper way, who God is. This book is so relevant for our everyday lives, that we don't want to miss out on the treasures that are within.

We love to encourage each other in growing deeper into His Word, over a nice cup of coffee or tea. We come together every Friday morning in Woluwe Saint-Pierre and you're welcome to join us.