Mosaic Church is a church that loves God and loves people. 
We would love to see people being added into the family of God. We want to be a strong community that welcomes people from all walks of life. Our hope is that sharing lives will become synonymous to sharing the love of Jesus.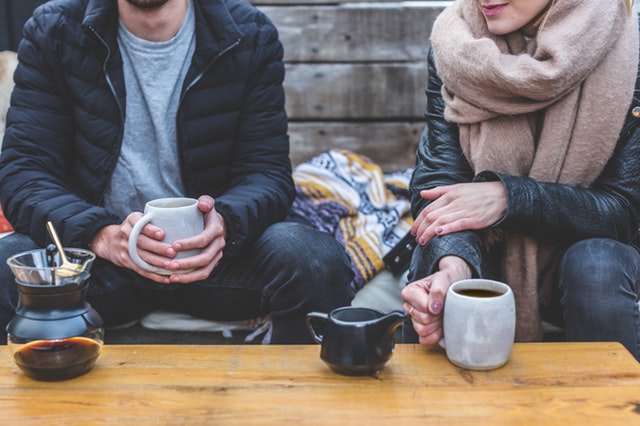 The Gospel never grows old, and we never move past it – just deeper into it.
The Gospel of Jesus is the message of Jesus. It is the grand narrative of the Bible. It is the heart of God for all people at all times. The Gospel has implications for every area of life, and therefore we live in such a way as individuals and as a community that shows the message of Jesus.
Jesus brings hope for the helpless, rest for the weary, love for the broken heart. 
We have been saved by grace, through the redeeming work of Jesus Christ. This is not just something. If we keep realising how our lives have been changed, we would love to see other lives been changed too. Jesus gives grace and forgiveness, mercy and healing. And He wants to use us, imperfect people, to be labourers for His perfect work. Jesus in Matthew 28 commissions us, to go and make disciples. It means He has given all that is needed to follow in His footsteps, leading people to Him.